Radio Interview with BFM 89.9
Raise Your Game Segment with Freda Liu

14th August 2015
It is our privilege to do an interview introducing our new book. Do tune in if you have missed it. Happy listening 🙂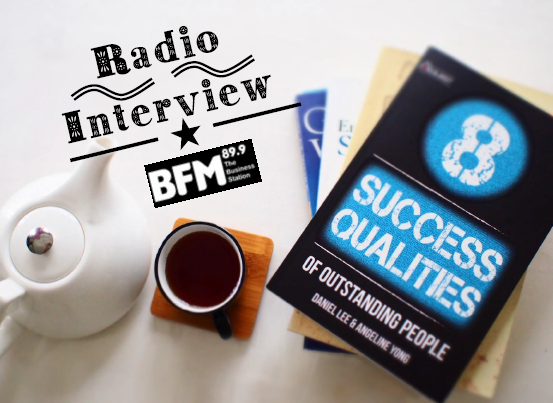 Book Sharing Session at KLCC Bookfest 2015
13th July 2015
This is the second book published by Advantage Quest Publications with both authors from First Joy. The book sharing session were great fun where Daniel and Angeline gave an overview of the book titled "8 Success Qualities of Outstanding People". Its about enjoying our work, know the reason why we want to succeed and having the qualities (8) to do what it takes. Finally, it is about what sort of success that we want and be of service to those around us 🙂
Launch of Happiness Works Survey Tool
FirstJoy is proud to be the first and only Happiness Works Survey Practitioner in Malaysia certified by Happiness Works Ltd, UK.
Happiness Works Survey is an online employee well-being survey. It is based on a model of well-being developed by the New Economics Foundation for the UK Government Office of Science's "Foresight Programme".
This tool was launched in Malaysia by FirstJoy in October 2014 at the Dorsett Regency hotel in Subang. Special guests and invited clients were offered the first peek at the dynamic online survey & instant reporting for employee well-being and happiness.
FirstJoy is delighted to be able to help organizations to kick-start positive change and build more productive workplaces.
Book Launch
We are excited to announce that our book "Success, Money & Passion: Finding the Perfect Balance at Work" published by Advantage Quest was launched in May 2013 and is now available at major bookstores in Malaysia.
"…it expounds in a balanced way for both employers and employees to find success through performance and fulfilment."
Allison Mooney, CSP, International Professional Speaker. "Best-selling author of Pressing the Right Buttons"
"In Success, Money & Passion", Lee and Yong have collaborated to unlock the secrets to having a successful career making money while pursuing things that you are passionate about.
Among the many topics that Lee and Yong will cover to help you find the perfect balance at work and life are How To:
• Be Fulfilled
• Find Your Passion
• Align Your Passion
• Improve Where You Are
• Make it Happen
With these keys to a great work life, Success, Money & Passion will teach you to build financial muscle while having a thriving, passionate career!"
Popular BookFest Event at KL Convention Centre
Daniel & Angeline were featured as speakers at the Popular BookFest events at the Kuala Lumpur Convention Centre (KLCC) in August 2013 and July 2014.
Their session was entitled "How to Build a Winning Career?" and they shared with the enthusiastic crowd nuggets of wisdom of real stories and real people documented in their book "Success, Money and Passion: How to Find the Perfect Balance at Work". The event ended with a book signing session.
Radio Interview on BFM 89.9
Listen in as Kwan Leong & Angeline talk to BFM 89.9 on 5 June 2013 (Wed) at 11am on its "Raise Your Game" segment about the book "Success, Money & Passion: Finding the Perfect Balance at Work".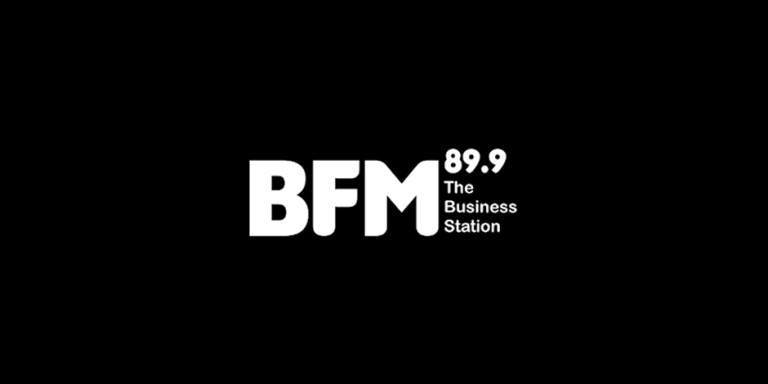 Stay tuned for more exciting events and happenings with the FirstJoy team. Click here to follow us on FACEBOOK.